{ " price " : { " 1 " : " $21.95 ", " 2 " : " $41.90 ", " 3 " : " $59.85 " }, " savings " : { " 1 " : "", " 2 " : "SAVE##$10", " 3 " : "SAVE##$18" }, " shipping " : { " 1 " : "", " 2 " : " FREE##SHIPPING ", " 3 " : " FREE##SHIPPING " }, " options " : [ " none " ], " option_skus " : [ " XPI033101 " ], " item_ids " : { " 1 " : " XPI-RAWGLUT-1 ", " 2 " : " XPI-RAWGLUT-2 ", " 3 " : " XPI-RAWGLUT-3 " } }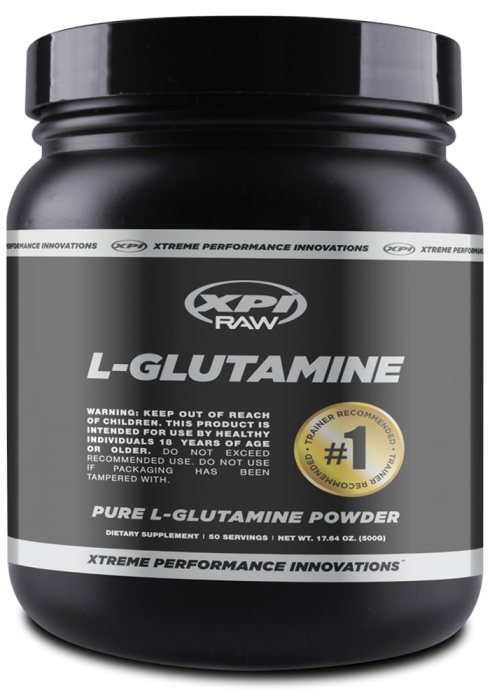 500 Grams of L-Glutamine
100 Servings per Bottle
Easy Customization
Increased Muscle Building
100% Money Back Guarantee
1 BOTTLE (100 SERVINGS)
2 BOTTLES (200 SERVINGS)
3 BOTTLES (300 SERVINGS)
$41.90
SAVE $10
FREE SHIPPING
In Stock. Ships Next Business Day.
*These results were shown in clinical tests of the individual ingredient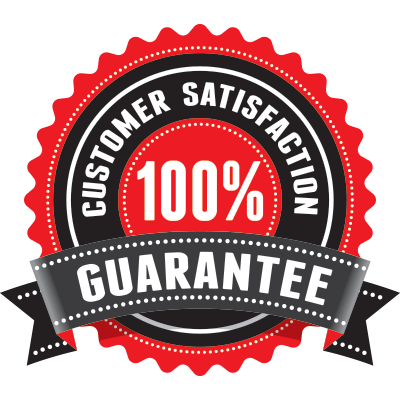 RESULTS OR YOUR MONEY BACK
XPI'S INDUSTRY LEADING 100% Money Back Guarantee
If you are not satisfied for ANY REASON, simply contact customer support within 90 days for return instruction. This guarantee applies to one used and all unused bottles in resalable condition. With our iron-clad money back guarantee, you have nothing to lose.
TESTED FOR QUALITY & PURITY
Each batch of XPI RAW L-Glutamine goes through strict quality control and is third-party tested for both quality of ingredients as well as for the purity of the ingredients. All XPI products are manufactured in the United States at a GMP Certified facility.
BUY XPI RAW L-GLUTAMINE DIRECT & SAVE!
60 DAY MONEY BACK GUARANTEE ON ALL ORDERS
1 BOTTLE – 100 SERVINGS
Flat Rate Shipping $5.95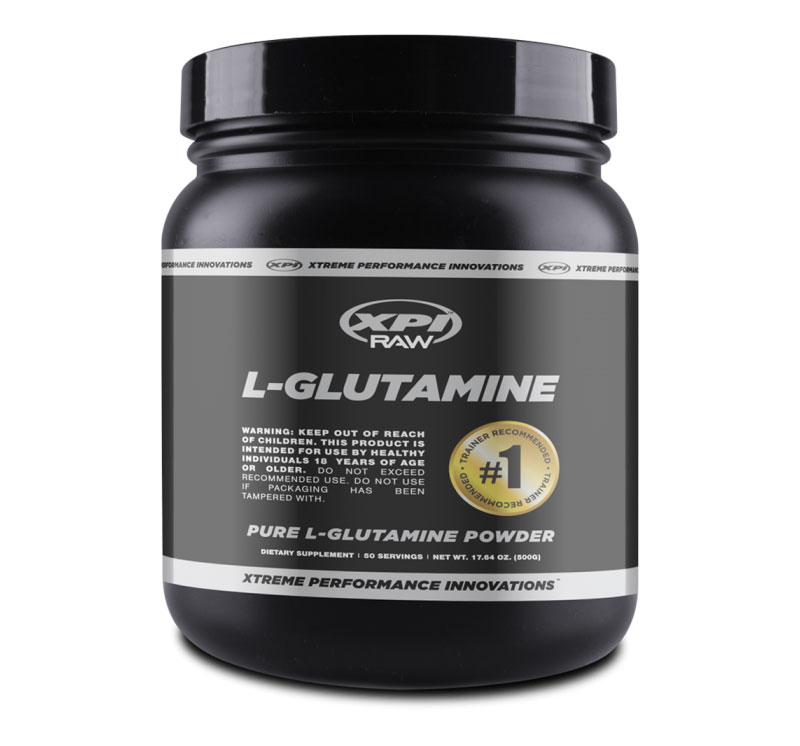 DIRECT PRICE: $21.95
RETAIL: $25.95 SAVE: $4.00
2 BOTTLES – 200 SERVINGS
FREE SHIPPING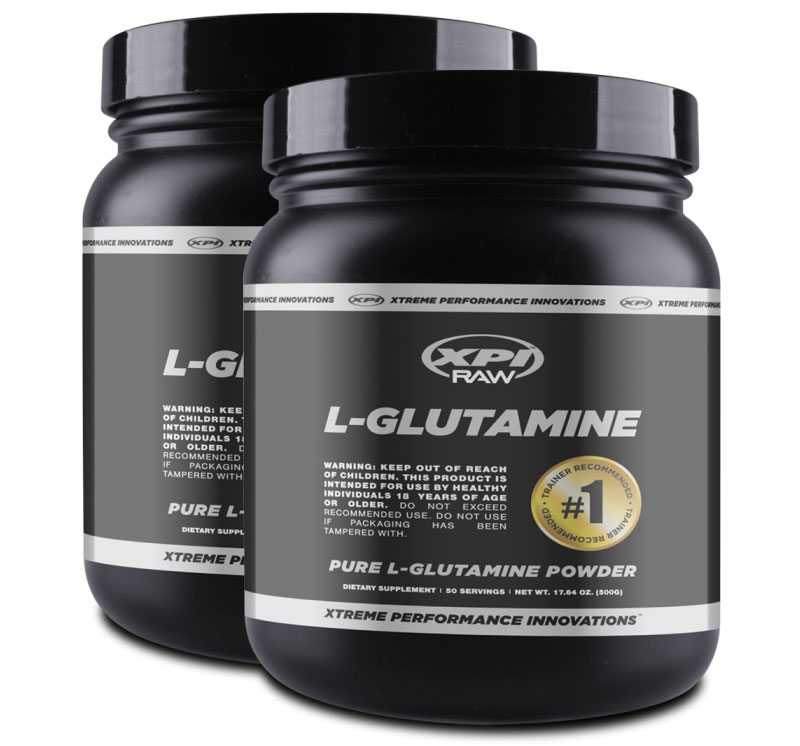 DIRECT PRICE: $41.90
RETAIL: $51.90 SAVE: $10.00
3 BOTTLES – 300 SERVINGS
FREE SHIPPING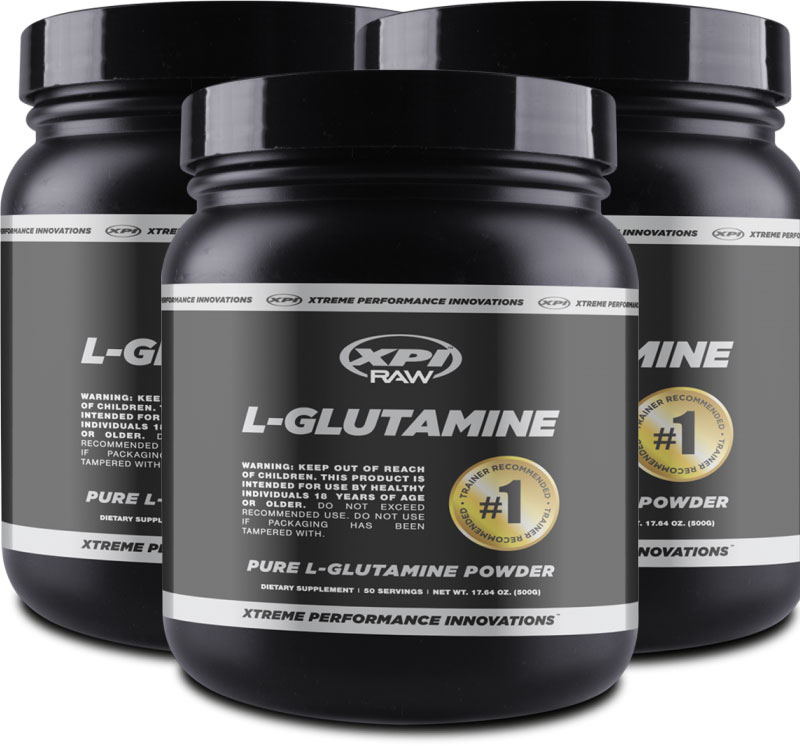 DIRECT PRICE: $59.85
RETAIL: $77.85 SAVE: $18.00