Doctors Won't Tell You This About Protein
Protein May be the Key to Higher Testosterone
Scientists have discovered that certain minerals in whey protein may be what it takes to help your body regulate testosterone levels!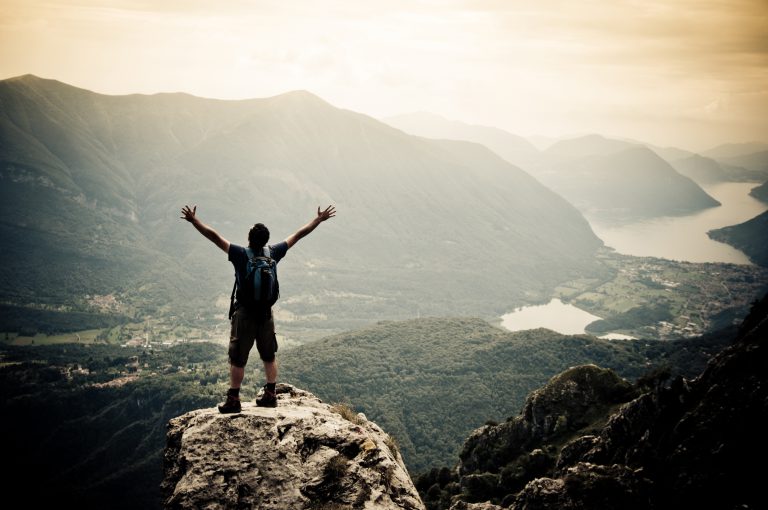 By balancing your macronutrients to hit the exact levels of protein to carb to fat ratio you will be able to help moderate and even potentially increase testosterone production. Marcello Maggio, Francesca De Vita, Fulvio Lauretani wrote in their research article The Interplay between Magnesium and Testosterone in Modulating Physical Function in Men:
"Physiological, psychological, and hormonal systems interact to determine the energy need. 
MACRONUTRIENTS ARE ESSENTIAL TO  PROVIDE THE BODY STRUCTURE TO PERFORM WORK.
Minerals are fundamental to enable the use of macronutrients for all physiological processes. In fact, an insufficient qualitative and quantitative nutrient intake is one of the multiple causes of loss of muscle mass, decreased physical performance, and adverse outcomes [
34
]."
Whether you are looking to increase overall testosterone levels to improve sports performance, or you started noticing the side effects of low testosterone, regulating the intake of carbs, protein, and fat can help you out.
Testosterone is necessary in daily function, and it is especially needed when performing high resistance training; which has been proven to be a cause of low testosterone in younger men.
David Niven Miller wrote for growyouthful.com
"Testosterone is an androgen, one of a group of hormones that control masculine sex characteristics. In men, these androgens promote muscle growth, the development of a deeper voice, testicles, and facial and body hair. Testosterone stimulates men's libido, sexual function, body shape, mood and energy levels. Testosterone makes the veins under the skin more prominent and the skin less fatty. It is essential for the development and maintenance of the male sex organs and the male secondary sex characteristics."
Having low testosterone could be impairing several important functions throughout your body.  Low testosterone has several causes and it is almost impossible to pinpoint at what point your body started to become unbalanced. Anywhere you read on rebalancing it again will give you the same information, take six different pills, or a pill containing six different things, and go to your doctor.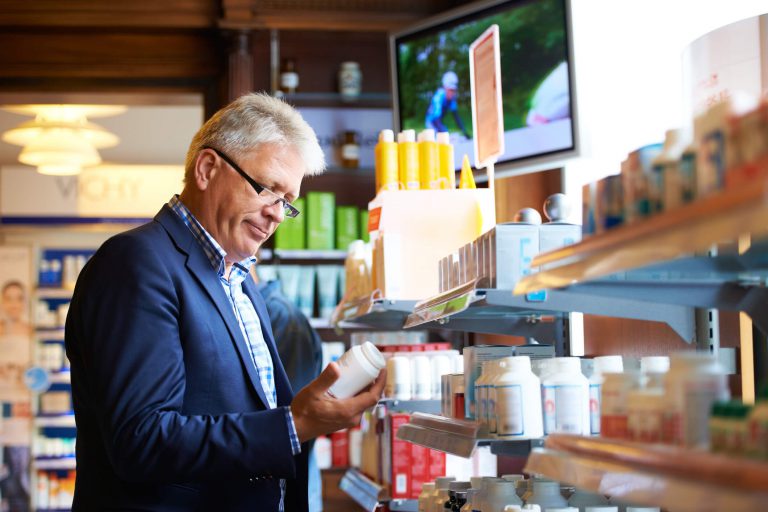 Miller also wrote:
"A study (9) showed that when testosterone therapy is used in older men to boost their energy and vitality, there is a significantly increased risk of cardiovascular, respiratory and dermatological problems."
Boosting testosterone levels has traditionally been done using steroids, but research has shown that implementing proper supplementation may be all your body needs.
"Testosterone stimulates men's libido, sexual function, body shape, mood and energy levels."
Even adding something as simple as our creatine supplement, Decacor, to your daily routine can help your body get back on track.  In a recent study done on rugby players they found that by implementing creatine into their regular intake not only improved performance but observably raised testosterone levels.
According to Van Der Merwe, Brooks, and Myburgh in their study, Three weeks of creatine monohydrate supplementation affects dihydrotestosterone to testosterone ratio in college-aged rugby players, they discovered that:
"After 7 days of creatine loading, or a further 14 days of creatine maintenance dose, serum T levels did not change. However, levels of DHT increased by 56% after 7 days of creatine loading and remained 40% above baseline after 14 days maintenance (P < 0.001). The ratio of DHT:T also increased by 36% after 7 days creatine supplementation and remained elevated by 22% after the maintenance dose (P < 0.01)."
Stacking supplements is a scientifically backed plan, especially because supplements are far safer than steroids.  They yield other health benefits besides testosterone, so for many you are killing a whole flock of birds with only a few stones.
Protein has often been disregarded in this aspect, but it can also provide everything necessary to help your body build testosterone production. Implementing a solid protein supplement into your daily routine could save you time and money.
Carbs and fat are undeniably necessary to maintaining high productive levels of testosterone.  One of the biggest causes of low testosterone is an unbalanced diet resulting in too high or too low body fat percentages.  And both carbs and fat are known to contain other nutrients that contribute to production.
Whey protein is one of the most underrated ways reintroduce vitamins and minerals into your workout, and it's likely that if you are already taking it you are seeing some results.  It has been found to hold three basic minerals, when taken in conjunction, or even sometimes alone, can produce noticeable positive results in testosterone levels.  
Basic Muscle Building Split
Magnesium, Selenium, and Zinc
In may of 2016 a study was released that had examined the use of a compound made of magnesium, selenium, and zinc. The results showed a direct link between the implementation of these three minerals to the production of testosterone and an overall improvement in sports performance.
Matthew H. Sharp, Kevin A. Shields, Jacob T. Rauch, Ryan P. Lowery, Shane E. Durkee, Gabriel J. Wilson, and Eduardo O. De Souza, wrote in their 2016 study The Effects of a Multi-Ingredient Performance Supplement on Hormonal Profiles and Body Composition in Male College Athletes:
"The main finding of the current study was that MIPS staved off the declines seen in LBM and testosterone during high intensity training. These findings have broad implications for athletes seeking to optimize testosterone levels and maintain LBM during training seasons."
This study discussed the potential loss of testosterone when athletes push themselves beyond what their bodies are prepared for, and when they disregard the proper consumption of macronutrients. Not hitting your macros is what is killing gains, and could be the culprit behind low testosterone.
XPI Supplements' product MyoTein is a combination of whey protein and special carbs and fat that will help provide all three of the aforementioned minerals. Calculating macros is easy, it's based on current body weight and activity level. Watching your macros helps your body build a better environment for testosterone to be produced, and using a strong supplement to help you hit them will get you some pretty amazing results.
Maximize Both Your Gains & Testosterone With 50% Off + 1 Free Shaker!
We are certain these products can help you achieve your goals and we want you to try them because we're positive you'll be back for more!
Enjoy over a month's supply of Myotein, Decacor, & Vitaripped for the deepest availble discount!