Protein May be Deadly: Facts About Your Choice Supplement.
Starting any new program is hilarious. For the spectators. But can be a difficult mountain to climb for beginners if they are uninformed or misinformed about the nuances of their decision.
At this point you have either already taken a protein supplement, have one on the way, or are being intelligent and want to make sure you know what you're getting yourself into.  Protein has been proven to be beneficial in overall muscle growth of seriously training athletes.
Studies have shown that by increasing the level of protein in your system you can improve how your body handles the changes brought about by intermediate to high intensity workouts. But overloading your body with those same proteins can lead to potentially serious health risks.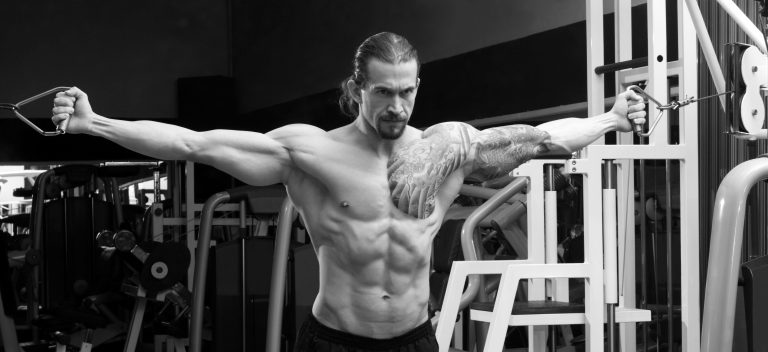 What to Consider Before You Even Think About Boosting Your Workout
Before beginning a regimen of new supplements, especially protein, it is important to track your average protein intake in comparison to how much your body burns during the day.  If your workout level leaves you lightheaded or you find yourself smelling ammonia following or during workouts you need to up your protein intake.
On the converse side…
Some supplement companies are notorious for amino spiking, a practice meant to save them a bit of cash. Basically the amino acids show up as proteins, which could be counterproductive to the results you are looking for.
Pat Etcheverry, Ph.D., an adjunct professor for the Kaplan University School of Health Sciences, wrote in her article "Protein Supplements: The Good, The Bad, and The Ugly…"
"excessive protein intakes can cause a buildup of ketone bodies. When there is an excessive accumulation of ketone bodies, an abnormal but not necessarily harmful state called ketosis results. With progressively higher levels of ketone bodies, the body's pH is lowered to dangerously acidic levels, leading to a state called ketoacidosis.

As your kidneys rid your body of these toxic ketones, you can lose a significant amount of water, which puts you at risk of dehydration, particularly if you exercise heavily."
If you are already proficient at tracking your macros then you have probably already looked into how much protein you need to supplement for in order to reach the level that will provide legitimate gains.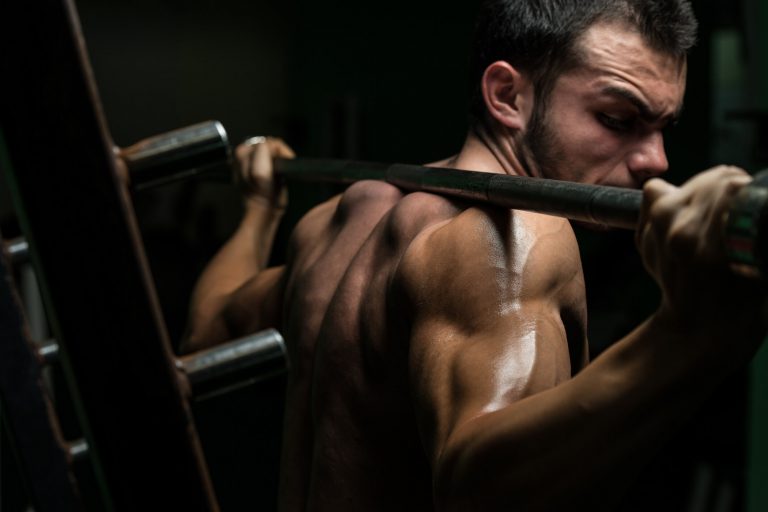 "clinical studies have also shown that taking whey protein in combination with strength training can increase lean body mass, strength, and muscle size."
Dr. Etcheverry also wrote:
"Whey proteins have the capacity to modulate adiposity, enhance immune function and anti-oxidant activity, and improve cardiovascular health. Furthermore, whey protein appears to have a blood glucose and/or insulin lowering effect. Some clinical studies have also shown that taking whey protein in combination with strength training can increase lean body mass, strength, and muscle size."
At This Point You are Probably Still Asking: "What the F*** is Protein Powder?"
And why do so many heavily muscled men swear by it? Protein shakes are a combination of a condensed protein and a variety of chemicals and vitamins that help to make them easier to digest.
Protein powder comes from various forms,the three most widely used are whey, soy, and casein. Their use was generated by the fitness community to accommodate diet plans that called for higher levels of protein.
Whey protein is the most common form of protein available. It is also the most popular because it stems from dairy products but can be taken without irritating those who suffer from lactose intolerance. It is the type of protein that you are getting from steak, cheese, or milk.
Can a Protein Supplement be Better than What You Get From Food?
Not all protein is created equally, and the way you get it depends on what you want to achieve.  As a bodybuilder at a certain point it is necessary for you to find a higher density supplement.
What this means for you, though, is the ability to increase the density of protein able enter your system without the same effects of eating a 20 oz. steak. When people found themselves increasing the intensity of their workouts they also found themselves needing additional boosts to help recovery and muscle growth.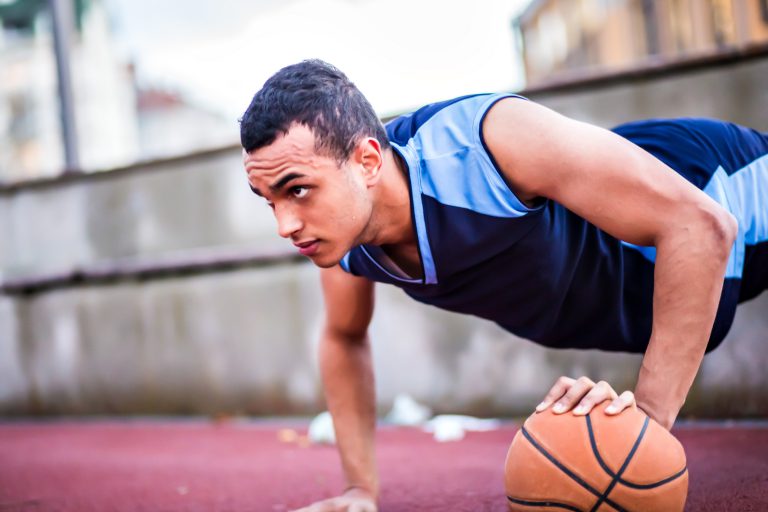 The steak is probably better, but it is not generally as available in the quantity needed to fill your need.
Thus, the birth of Protein supplements.
Because of this type of chemical makeup protein powder is best consumed as a shake. One of the biggest complaints is about how thick it is, or even that the taste is off putting. And any proficient protein supplement taker will tell you, it's all about what you put in there.
The shake can be made with anything, mixing liquids such as:
can be highly beneficial depending on your goals.
Banana's are uncontestedly the best things to add in, even if you must add in a million other flavors. The additional carbs and potassium helps your body break down the protein and heal faster.
Raymond Zimmer wrote on whey protein in his 2005 study Whey Protein- The Role of Protein Supplementation in Resistance Training:
"The presented scientific studies clearly indicate that the ingestion of amino acids through protein supplements augments muscle hypertrophy and retention of lean muscle mass, promoting positive nitrogen balance after resistance training. Whey protein has also been shown to provide these effects, although it may not contain the antioxidant benefits of other forms of protein."
Protein also has other varying health benefits, one of the biggest is allowing a freedom from foods that are high in sugar and sodium. Where this is often used as a meal replacement, thousands have been able to pull themselves away from foods that can be very harmful.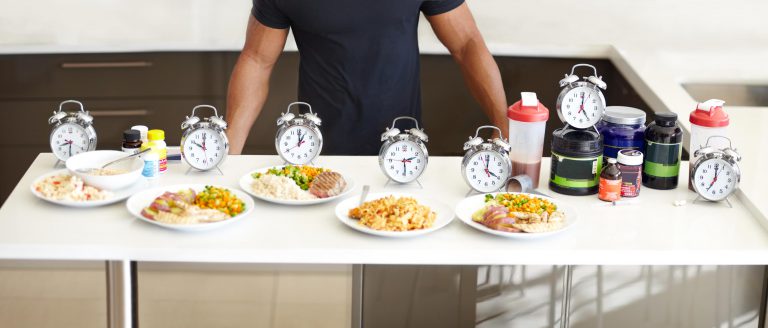 Arguably the best time to take protein is following a workout. There has been debate in the fitness community as to whether you ought to be taking it before or during rather than after. The general consensus is that taking if before or during the workout isn't as good because your body doesn't have the time to digest it properly and it may hinder your performance. Where taking it after can help your muscles restore themselves.
If you are looking for something to take before and during the workout you ought to look for a preworkout and an amino acid based drink. Find something that can be easily and quickly digested so your body isn't working extra hard to burn the fat or build muscle.
You can tell how a supplement is working for you and when it works best for you only by training and experimenting. Each person reacts differently which prevents studies from coming up with conclusive answers.
By Paz Etcheverry, Ph.D. Adjunct Professor, Kaplan University School of Health Sciences http://healthandwellness.kaplan.edu/articles/nutrition/Protein%20Supplements.html
Zimmer, Raymond. (2005). Whey Protein- The Role of Protein Supplementation in Resistance Training. Nutrition Bytes, 10(2). Retrieved from: http://escholarship.org/uc/item/07p2v5wd